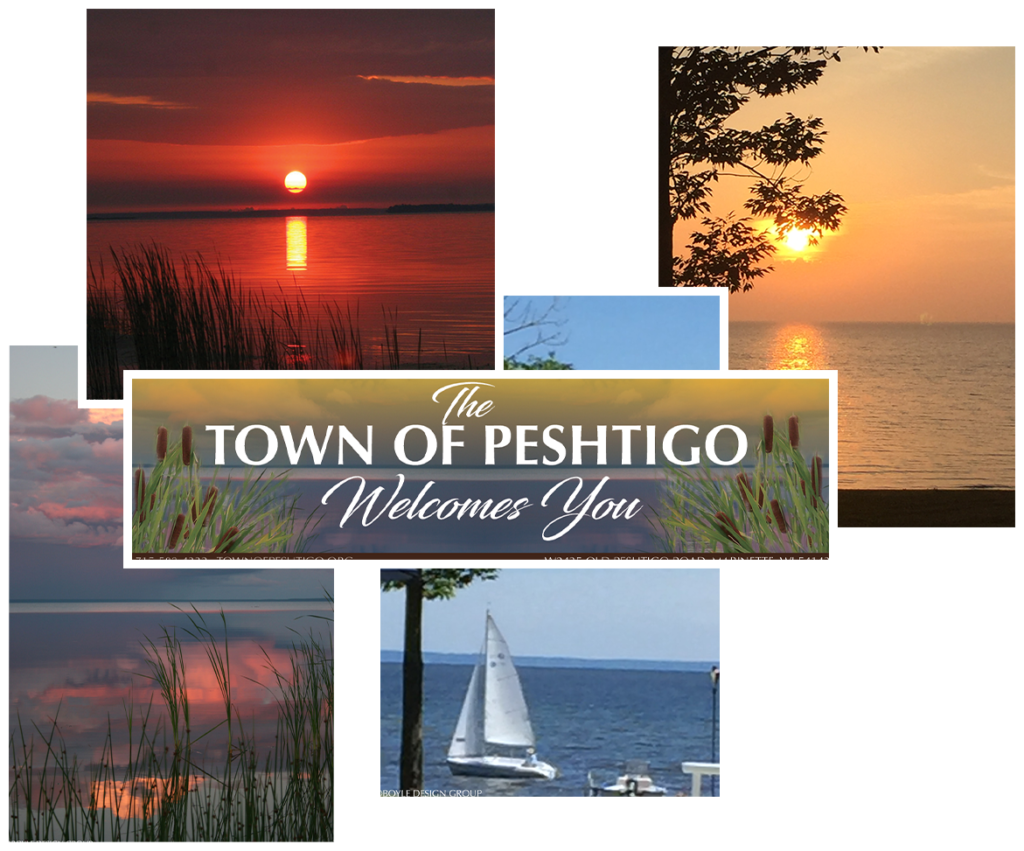 The Town of Peshtigo is located between the cities of Marinette and Peshtigo, Wisconsin. It offers a vibrant, rural community full of friendly people. There are excellent educational opportunities, outstanding medical services and a wide variety of outdoor activities within close reach. These attributes contribute to an outstanding quality of life that makes living in the Town a truly unique experience.
Thank you for visiting the Town of Peshtigo website, it is our goal to provide residents and guests with a relevant, accurate resource in which to stay informed regarding Town matters and resources.  We encourage you to sign up for updates on matters most relevant to you for regular notices and official Town information.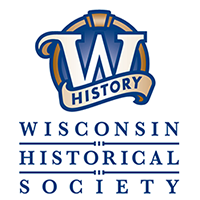 Peshtigo Fire | Wisconsin Historical Society
On the night of Oct. 8-9, 1871, this fire destroyed in two hours a swath of forest 10 miles wide and 40 miles long and obliterated the towns of Peshtigo and Brussels, killing about 1,500 people.
http://www.wisconsinhistory.org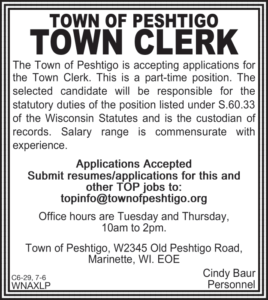 Town Clerk Job Description Background: The town clerk is not a member of the town board of supervisors. The clerk's statutory duties are listed under s. 60.33 of the Wisconsin Statutes. The clerk does not vote on any legislative matters before the town board. The town clerk could be asked to vote on a town highway application if there are fewer than two board members able to act. See s. 82.11. Also, the town clerk, whether elected or appointed, does vote to fill any vacancy that occurs on the town board. See s. 17.25. Town clerks have the option of appointing one or more deputies for whom the clerk is responsible. See s. 60.331. The deputy serves at the pleasure of the clerk and the deputy has no right to the office if the clerk that appointed him or her leaves office. The town board may agree to pay a deputy, but the board is not obligated to do so. 11 Elected clerks are not required to put in a certain number of office hours per week and set their own schedule. Appointed clerks typically have a job description or other agreement with the town board concerning expected hours of work and other terms of employment. Legislative: The town clerk is responsible for taking minutes of the town board meetings and ensuring that any ordinances or resolutions adopted by the board are posted or published as required under s. 60.80. Since the clerk is not a member of the town board, the clerk may be excluded from any closed session of the town board. If the clerk is absent from a closed session, the town board would need to appoint someone (such as a supervisor) to take minutes if necessary (for example, there would need to be a record of any motions made or votes taken in the closed session). The clerk is often delegated the responsibility of providing proper notice of town board meetings, public hearings, and other matters such as required public bidding notices. The town clerk provides notice of the annual town meeting (if required) and other town elector meetings under s. 60.12(3), and serves as clerk of those meetings. Within 5 days of a town elector meeting, the clerk must file the minutes of that meeting in his or her office. See s. 60.15. All resolutions, motions, and other actions taken by the electors at a town elector meeting must be posted or published as required within 30 days of the meeting under s. 60.80(1)(a).